We are dedicated to providing an exceptional living experience for you.
Your comfort and satisfaction are our top priorities, and we are here to help with any questions or support you might need. Our responsive team is committed to ensuring your stay is enjoyable and hassle-free, so you can fully immerse yourself in the vibrant life at Chateau Royale.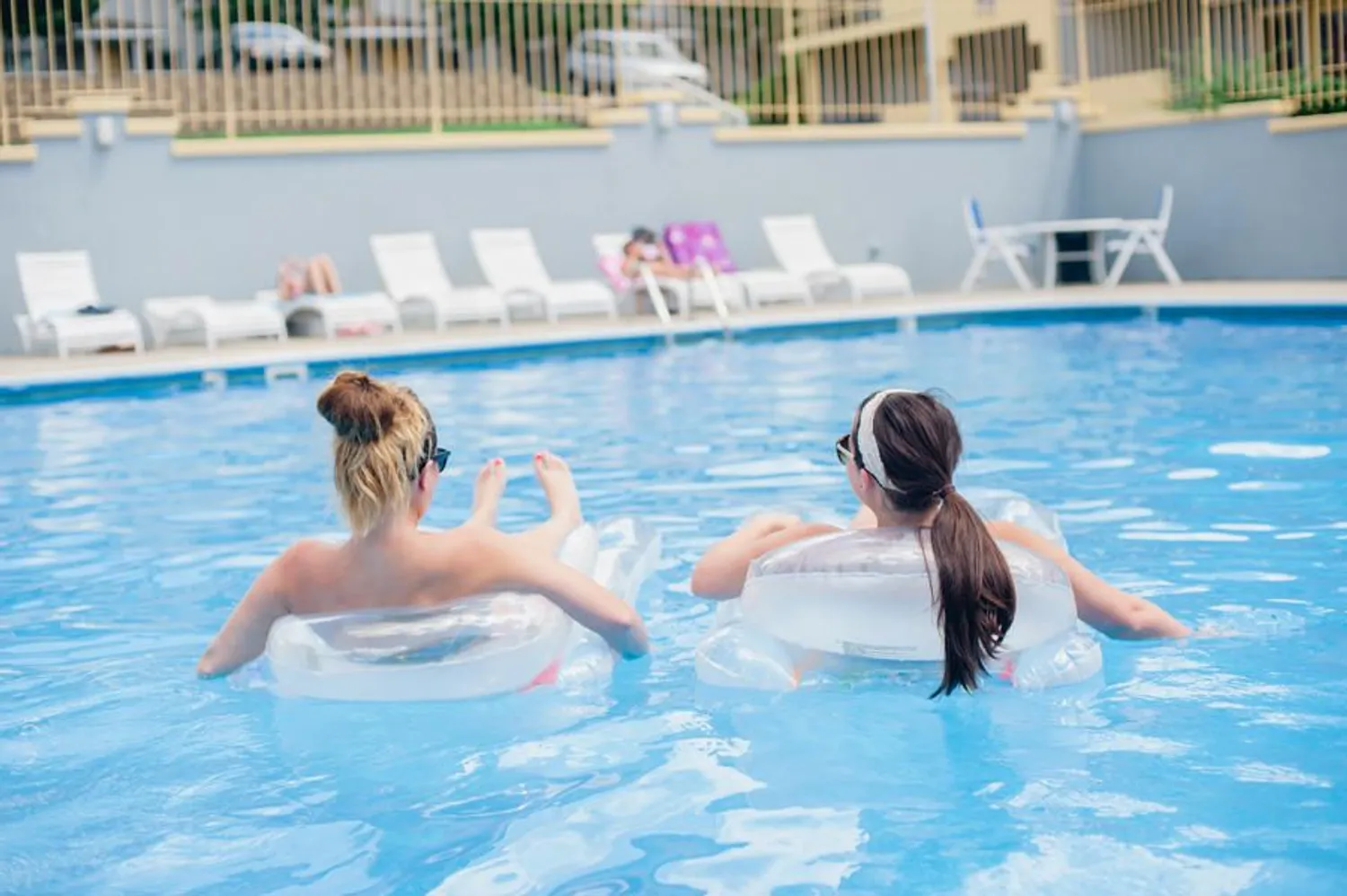 How can we help you?
---
Frequently Asked Questions
To streamline your experience, we've compiled a comprehensive list of Frequently Asked Questions to provide you with quick answers to common questions.