Morgantown's Premier Living Experience
Chateau Royale, situated amidst the rolling hills of Morgantown, WV, neighbors the famed Milan-Puskar Stadium and Ruby Memorial Hospital. Our complex is split into Chateau I, encircling our main office, and Chateau II, just across the street. While unit layouts differ between them, both offer full access to our array of excellent amenities for tenants.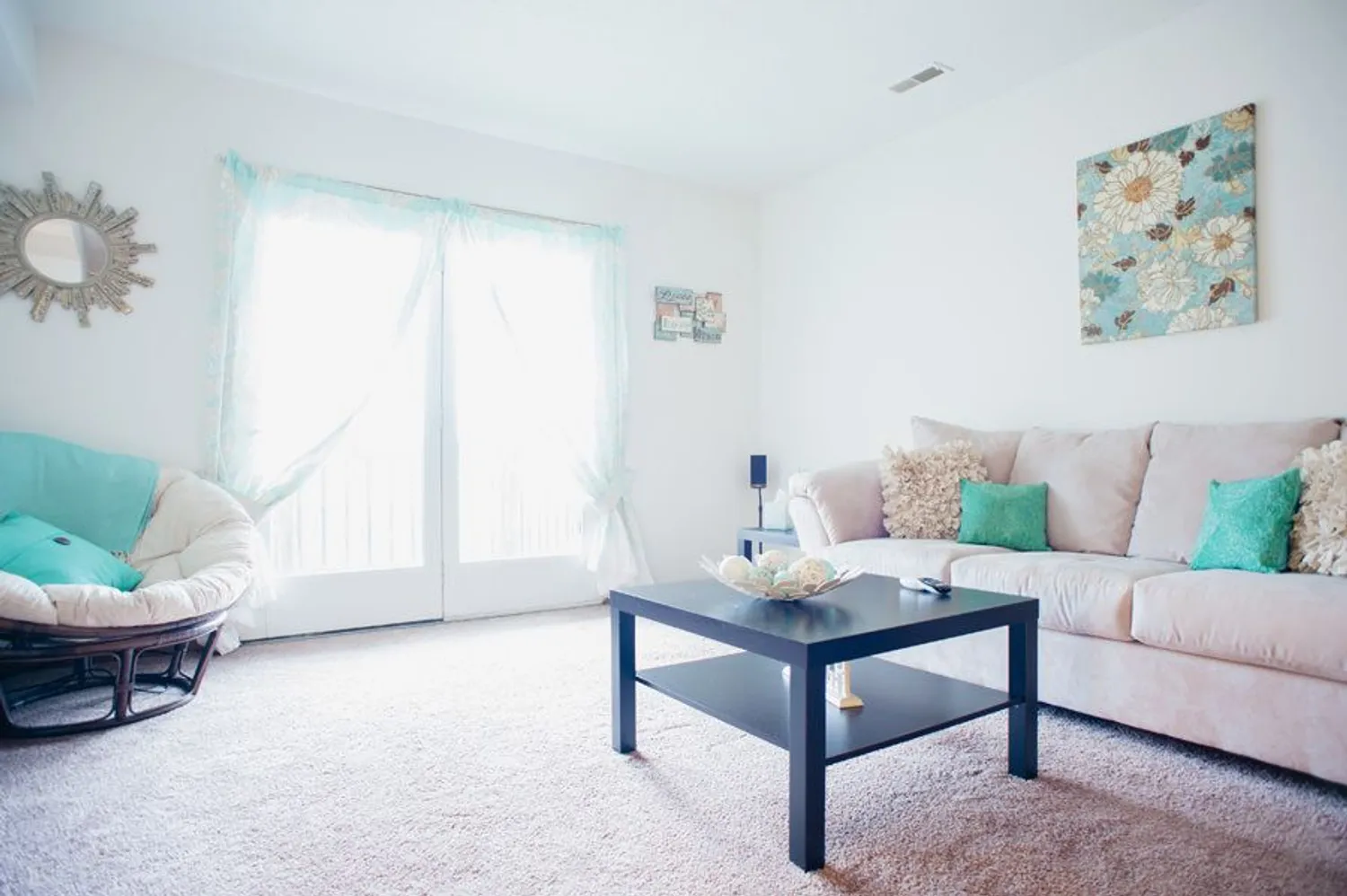 Chateau Royale Apartments blends convenience with comfort
At Chateau Royale Apartments, experience ultimate convenience with diverse living spaces, essential amenities, and complimentary parking, complemented by frequent bus links to campus and the city, all in one inviting community.

Proximity to WVU
Our complex is steps from Evansdale campus, a quick walk to the medical PRT for downtown access, Health Science, and in the heart of WVU football excitement.

Multiple Floorplans
Explore our range of floor plans from efficiency to 3-bedroom apartments, each designed for comfort and budget, with features like open kitchens and cozy bedrooms.

Varying Amenities
Enjoy top-notch amenities at no extra charge: Olympic pool, gym, game room, study space, volleyball, and indoor basketball court—all within our complex.

Free Parking
Enjoy free, off-street tenant parking and dedicated guest parking anytime, with optional reserved spots for parents on WVU game days—all for your convenience.

Shuttling
Mountainline buses stop at the complex every 15 min until 2 p.m., then hourly. They connect you to campus, stores, and the mall. See their schedule for routes.

Pets Welcome
Pets are welcome in specific Chateau Royale apartments, offering a happy haven for you and your animal companions.